Sunday, October 30th, 2005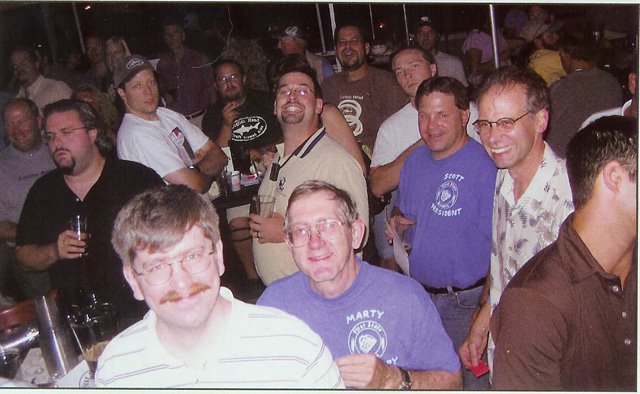 Now, look carefully, anyone in this picture you might know? On page 19 of Zymurgy magazine, The Journal of the American Hombrewers Association, Volume 28 No. 6, November/December 2005 is an article about the AHA Rally at Iron Hill in DE from August of this year. It's actually kind of a short dumpy article that doesn't say much except for a few nice quotes. For example:
"The diversity of the people involved with championing the better beer movement in America is matched only by the diversity of great beers being made in kitchens, brewpubs and micro-breweries throughout the country." – Sam CAlagione, Dogfish Head
Below is another piture, some of you may recognize someone else below.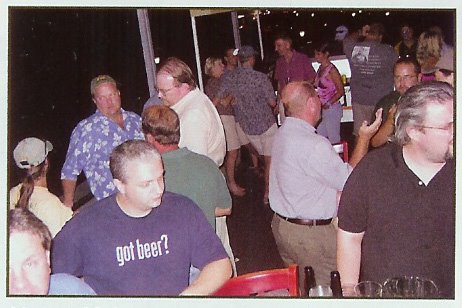 Got Beer?